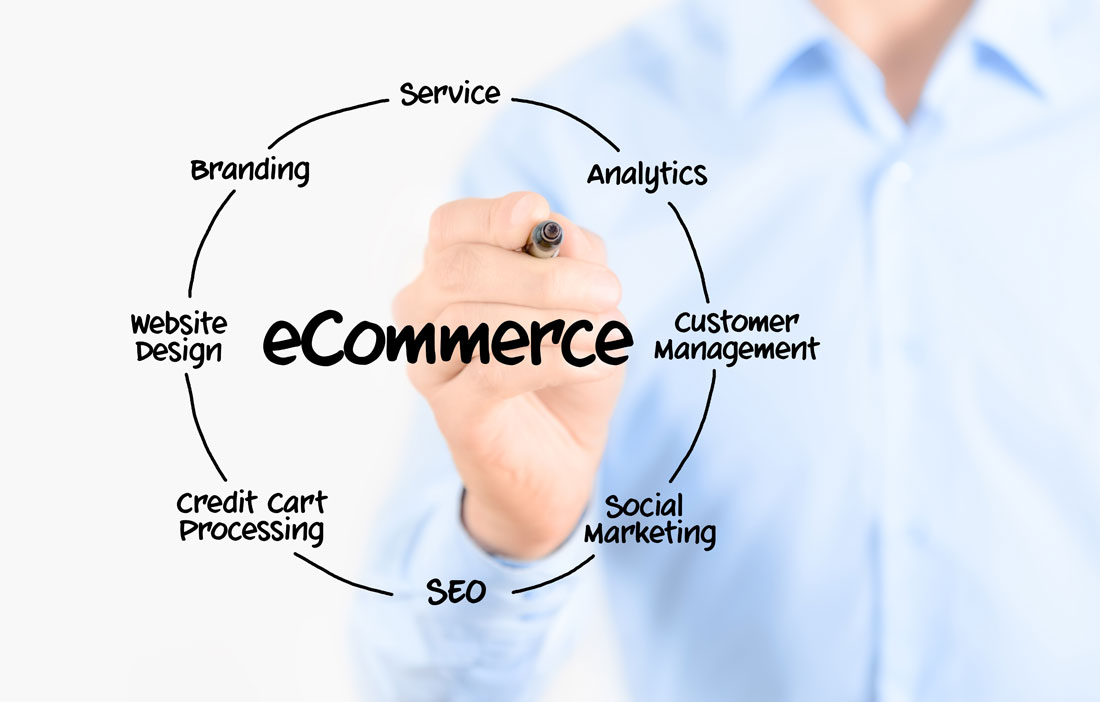 25 Mar

Boosting your Online Presence

How do you find information about a company you're thinking of dealing with? From a local hairdressers to the largest bank, chances are you'll Google them.

Having an online presence is vital. For small and medium sized businesses in particular it can make or break and will determine how well you are able to attract new customers or reach out to existing ones. However, it's not simply the case of setting up a website or opening up a Twitter account. In today's social media-savvy market, it's all about how you can optimise your online presence to the max – from the biggest marketing campaigns to the smallest blog. Doing this successfully can massively boost your business' potential.

Here are a few top tips for setting up and/or improving your internet identity!

Revamp your old website

If your website was set up during the early stages of your business, you might find it has since been side-lined or forgotten about. It's important for any website to represent the look, message and overall aim of a company, regardless of industry. The way we view websites is also changing and it's predicted that mobile web is set to overtake desktop internet this year so it's vital that your website works and looks good on mobile devices (Fully Responsive). So, if your website looks out-dated or miss-matched then it's time for a revamp.

Start a company blog

Social media has become an increasingly popular tool for all types of industries. Not only will a blog provide a good starting point for SEO, (content is King!) but in its simplest terms, it allows customers to see that your company is not another faceless, homogenous organisation – but one which is actually run by human beings. By allowing employees to write content or pitching helpful advice to your target audience, you could reach out to an entirely new and previously untouched market.

Optimise your website

If you've already got a decent website and social media presence with good content and fresh design, the next step is to think about how you can optimise it for search engines. From keyword rankings to customer targeting, there are so many ways to increase and improve your online visibility.

Whatever type of business you are involved in, it's important to utilise every tool at your disposal. If you've yet to make the most of your company's online potential or simply want to give it a boost, the results could be phenomenal.

Contact Mike Parker at  Division Design on 01606 888252 or email mike@divisiondesign.co.uk to find out how we can boost your online presence.